Visual Inspection
As special as the various test methods are, a simple visual inspection can already provide basic information for the operating and maintenance condition. Our trained eyes reliably find superficial conspicuous features such as fractures, discoloration, corrosion, pitting or cracks, which can significantly influence the set technical requirements for the test object.
The Procedure

Our inspectors have many years of experience and reliably provide meaningful information about the condition of your products or production facilities.
For example, we evaluate castings, wells, pressure vessels, aircraft engines, piping, engines and heat exchangers.
With our modern equipment such as videoscopes, borescopes, magnifying glasses and cameras, we are able to evaluate your products and production facilities according to common specifications and thus ensure the quality towards your customer or operator.

 

 
Your Advantages

We guarantee visual inspections at the highest level through the Level II qualification of all our inspectors.
Deployment worldwide within the shortest possible time, e.g. on aircraft, in petrochemical plants, bridges and power plants, etc.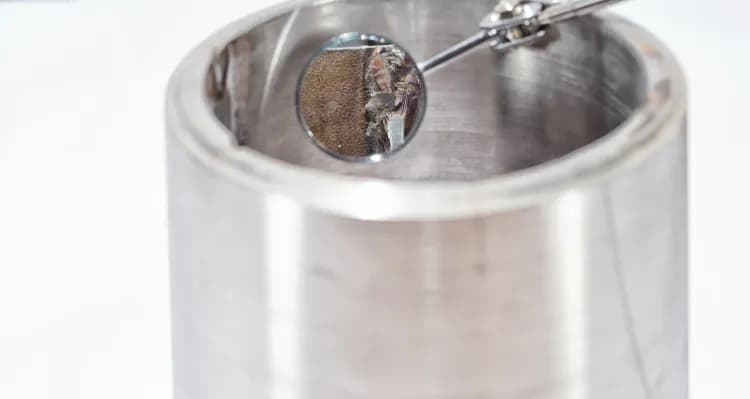 Your contact
Herr Bertram Sebastian
Leiter Messtechnik
Tel
+49 (0) 371/53 04 81 61
More services of HQM Induserv