Magnetic Particle Inspection
Like dye penetrant testing, magnetic particle testing is a non-destructive testing method and was developed to reliably detect near-surface indications in ferromagnetic materials. In this way, flaws can be made visible that often occur in castings, forgings and welds and would not be visible to the human eye without aids.
The Procedure

The method is used to detect and size near-surface defects, measuring the length but not the depth.
The defects are displayed because, if they are located directly on or just below the surface of a component, they partially influence the flux density of the applied magnetic field, thus forming a magnetic bead. This can be visually displayed using the test medium.

 

 
Ihre Advantages

The magnetic particle method is a relatively fast and inexpensive method for the inspection of all ferromagnetic components.
The method is used by us both in the laboratory for serial part inspection and mobile in plants and their individual components of all industrial sectors.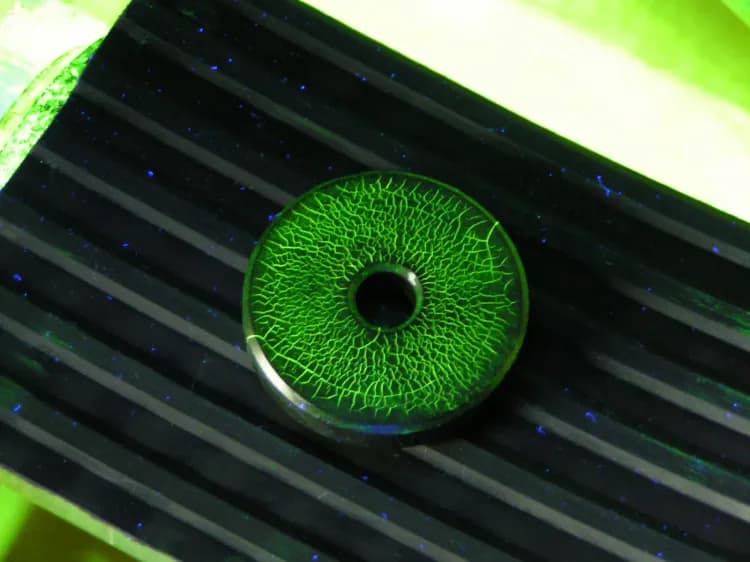 Your contact
Herr Bertram Sebastian
Leiter Messtechnik
Tel
+49 (0) 371/53 04 81 61
More services of HQM Induserv