Leak Test
Undetected leaks in production plants can lead to significant environmental and safety problems. The result: losses in production, quality and efficiency.
The Procedure

The test is carried out using tracer gases such as helium and hydrogen by filling the test parts with the test medium at overpressure and then ''sniffing'' them partially or integrally.
The pressure difference measurement is a simple and safe method, with the help of which we are able to determine the total leakage rate of simple containers up to complex plants. The chamber to be checked is pressurized with the test medium. Then, taking into account the effects of temperature, the leakage rate is determined via the pressure loss versus time.
Another frequently used test method is the bubble test. In this fast and cost-effective method, the test specimens are pressurized with air and evaluated in water.
We also perform pressure tests and burst tests with gases and liquids. This determines whether the component can withstand the calculated pressure, or at which points and under which loads the component fails.
Die Vorteile

They reduce health and environmental risks to a minimum and demonstrably increase the reliability and performance of your process plants.
We offer you the three main methods in the field of leak testing both in our modern equipped laboratory and mobile at your site.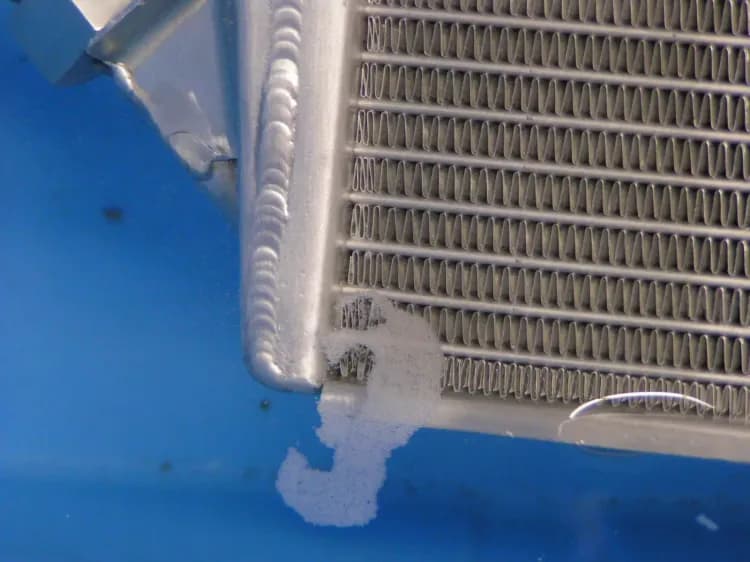 Your contact
Herr Bertram Sebastian
Leiter Messtechnik
Tel
+49 (0) 371/53 04 81 61
More services of HQM Induserv